Welcome to our Mercantile!
Come on in and have a look around! We're always adding great, new products made right here on the Ranch. We have something special for nearly everyone.
Thanks for looking!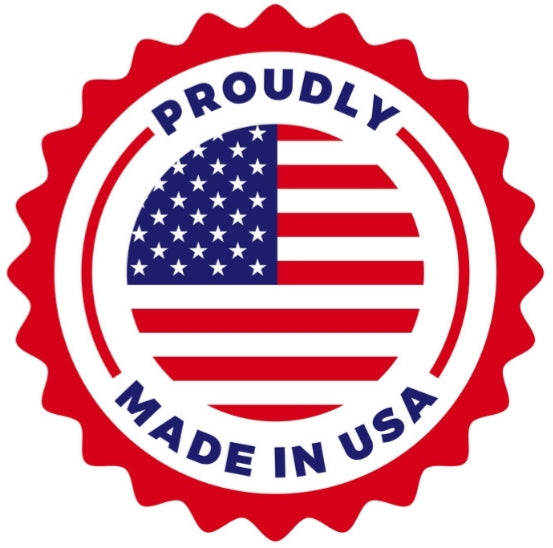 Everything we sell is made and shipped from our ranch right here in the beautiful White Mountains of Arizona!